She He They
Premier He is a musician, an aritist, a fasion designer, an androgynous model, a transgender man, a student ... but most importantly, he is HIM. If you want to watch the video, please send me an email.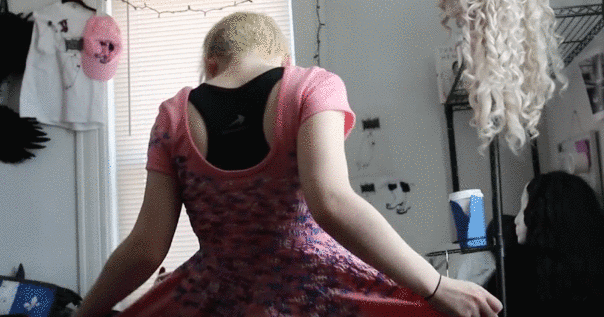 A Man Trapped in Today
Premier A man trapped in one day wanted to change his life but he failed again.
A Love story in Qing Dynasty
3Ds Max & Premier & AfterEffect Xingde Nalan, a genius in Qing Dynasty fell in love with this beautiful girl who was forced to marry the King.
A Glimpse at Daguan Garden
3Ds Max & Premier & AfterEffect Have you read The Dream of the RedChamber?If you do, this video will remind you of the lost love.
What do you think about gay people?
Premier Most Chinese people think gay people are different from normal people.
College Elf
Premier Well, This is just for fun!
International Students Reflect on the Boston Experience
Premier We interviewed three students studying at Northeastern University about their impressions of Boston.
---